The Art of the Hamptons Style
The Art of the Hamptons Style
The Hamptons is frequently known as the playground for the wealthy, however if you look beneath the high society which frequently visit there is a seaside community on the East end of Long Island near New York in the USA, which is an architectural wonderland, an art form, that has motivated designers for centuries.
Right now, the Hamptons style is a predominant force in interior and exterior design in Australia. It is on the hit list of each significant retailer and builder together with customers referring to this look above any other.
The appeal of the Hamptons style is its neutral colour palette, light and spacious living spaces, natural textures, high ceilings and detailed touches such as Shaker-style cabinets in the kitchen. External, weatherboard cladding is the hallmark of this style.
MAKING WAVES
The high end of the housing market has been enjoying a love affair with the Hamptons style for some time but today some display home builders are embracing the trend as well.
The Australian economy is taking its best features then reworking them to suit our local market. Display homes are not necessarily sticking to the very traditional Hamptons style that may feature a lot of dark wood and darker furnishings, instead opting for a more modern contemporary style, with white crisp, sharp lines.
Flat cladding is the ideal alternative to conventional timber frames which can splinter, fade or warp with the Australian climate. In general, display homebuyers in Australia are embracing the Hamptons trend.
The Hamptons is very popular at this time and most builders will attempt to capitalise on it even with a simply home extension. Like other tendencies, we try to locate a design solution which works within our marketplace. Even if you don't find yourself residing on the shore, you can still enjoy this style of home. It's modern with open living spaces and landscaped backyard appeals to the Australian way of life. It is about making your house feel like a holiday oasis.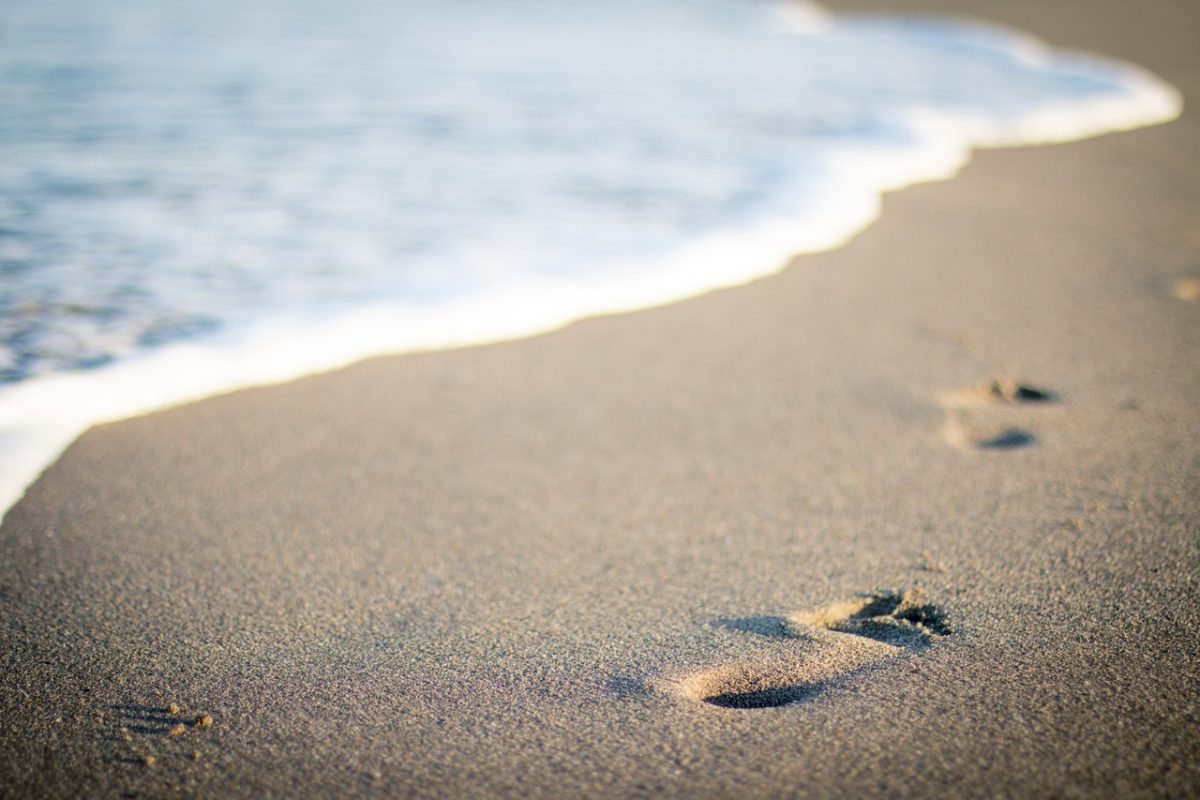 GROWING DEMAND
Metricon design director Adrian Popple states their Hamptons-inspired Bayville home, on display in Brighton East, Victoria, has become one of their most in-demand designs. He explained that has seen a massive uptake in that layout, and even though the display home is in Melbourne, individuals in Sydney and both up and down the east coast are enjoying and building it. There is something about the coast and warmer climates that the market want to see, therefore the demand.
People are often drawn to the casual feel of the house, but it is also inviting, trendy and sophisticated with plenty of white throughout. It can be said that achieving the Hamptons style is an art in itself. Adrian says Metricon will not be producing a direct replica of the Hamptons home. Instead of shingles and cedar, it will be slate roof tiles and weatherboard cladding with a second storey extension.
TAKE THE WEATHER WITH YOU
Given Australia's harsh climate, timber boards aren't the obvious selection for a new residence.
James Hardie has cornered the Hamptons marketplace in Australia using its weatherboard cladding which complements the Hamptons look. It is hard-wearing, very low maintenance and resistant to damage from termites, rust, moisture and fire, all very prominent in Australia's climate. Builders love to use it because it may be gun nailed into a framework, and is not difficult to cut.
It is perfect as a modern version of the Hamptons house.
Hamptons has a number of variations such as historical, traditional and even castles. An Australian version of the look is yet to be created.
THE LOOK
A quick explanation of how to achieve the look can be found below:
Many people frequently get the Hamptons style wrong by adding floral prints which makes it overly flowery and turning the interior French or English Provincial looking. Sometimes people also confuse the appearance with understated chic, which is quite different.
Hamptons design is not reserved exclusively for beachfront properties. The look is just as at home in Sydney using all the soft neutral tones, natural components and laid-back atmosphere.
The facade should withstand the test of time. It lends itself nicely to renovating older Australian homes as most have wraparound verandas and high ceilings two important characteristics of the Hamptons style.
Key materials incorporated are wide oak floorboards in either an American mocha colour or stained dark oak. Panel walls and cabinetry that is built-in are all must haves, as well as architectural timbers, and the floorplan should be open to create a sense of flow and calmness. Glass french doors are also a key element.
Traditionally, a Hamptons colour scheme is comprised largely of shades of white, with accents of gray and blue used as complementary colours.
A summary of the typical characteristics of the Hamptons Design, which can be seen on our screens via the TV series Revenge are:
Large windows with sea views
Sheer fabrics in sandy taupe, soft grey or white draped curtains
Blue and white striped rugs or soft carpet
Large comfy sofas in linen fabrics with throw pillows thrown on top
Large glass pendant lighting with brass touches
Blue and white china and accessories sprinkled throughout.